Furthering mutual insurance through technology
We help mutual insurers offer their members a unified experience of trust, credibility & efficiency.
Faster product launch. Superior member & agent experiences.
That's how long we've been helping mutual insurers attract, acquire and retain members for life. Our HD insurance solutions enhance your digital footprint, adopt a member-first approach, leverage ecosystem partnerships and make informed, data-driven decisions for the mutual benefit of your members, agents and organization.
Launch new programs at scale. Educate your prospective members and on-board them effortlessly. Ensure their continued loyalty with personalized risk solutions, all while intelligently managing your internal operations. A win-win situation for you & your members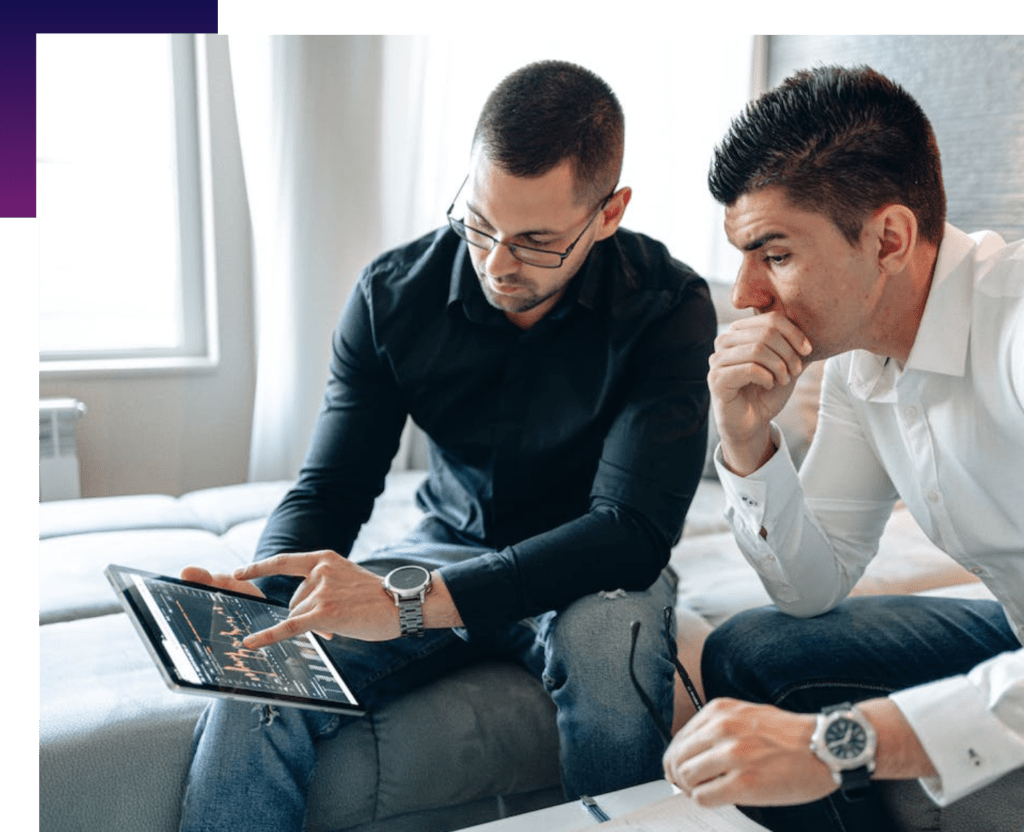 Let's redefine the world of mutual insurance
Our HD insurance products & solutions help you gain better operational insights, maintain your competitive edge and enhance the customer experience while keeping your operational costs down.
Content designed to connect
We have put our 20+ years of insurance expertise toward building awareness products tailored for the P&C industry. This helps you create powerful, jargon-free content that holds the attention of potential members.
Our products help you level up your SEO/SEM initiatives and boost your social media growth while staying member-focused & on-brand.
Fast self-service on-boarding
Implement a fast check-in/check-out process to capture your member's purchase when their intent to buy is at its peak. On-board agents fast with automated license checks & real-time collaboration.
Help your members manage risk through tailored insurance & value-added solutions. Equip your agents with educational content & empower them to become trusted advisors to your members.
Stay current with your business and your members
Get a 360-degree view of members, agents and partners and identify opportunities for deeper engagement. Drive loyalty by delivering personalized risk advice and product recommendations at the best time for your members. Elevate customer experience by providing instant access to information.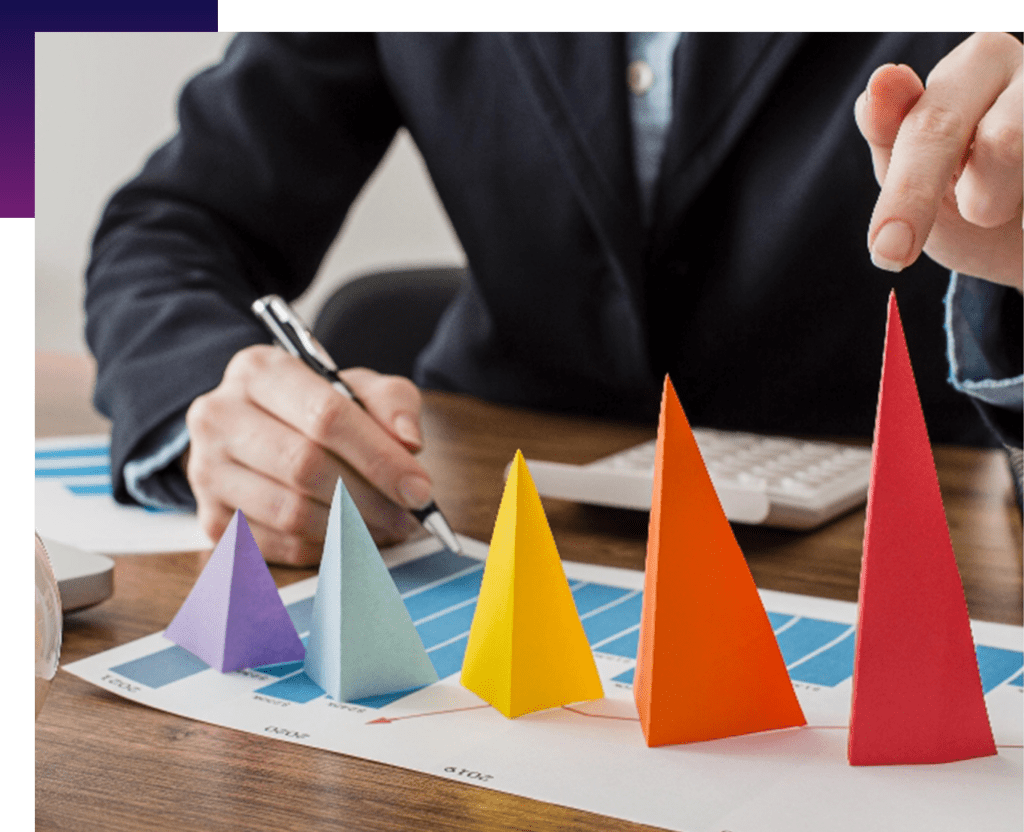 Intelligently increase your efficiency
Drive every aspect of your internal & external operations and increase your efficiency across all of your organizational functions, including product, sales, underwriting, pricing, engagement, claims, reserving, compliance and financial reporting. Leverage modern data & analytics tools to make informed decisions for the mutual benefit of your organization, members & agents.
Our products allow mutual insurers to reuse product content.
Create once and reuse instead of re-engineering.
We channel our 20+ years of industry learnings into creating tools & technologies that
provide you with a competitive edge in today's P&C market.
Connect with our team today and discover how we can transform your insurance business. Use the contact form to start a conversation and we will get back to you shortly.