Fast quotes for AAIS lines.
zero implementation
Get accurate price indications for AAIS Commercial Output & Inland Marine Guide in less than 2 minutes with OwlSurance Quote Management for AAIS.
OwlSurance Quote Management for AAIS is a multi-line quote application that helps AAIS members deliver fast, accurate quotes in just a few clicks. With an easy-to-use, intuitive user experience, even large complex risks can be rated with ease.
Supported lines of business: Commercial Output & Inland Marine
4-step quoting process with built-in enforcement of underwriting & rating guidelines for all states supported by AAIS.
Designed for speed and accuracy
Intuitive, informative dashboards & reports
Simple, efficient & elegant user experience
Zero training required to instantly quote AAIS lines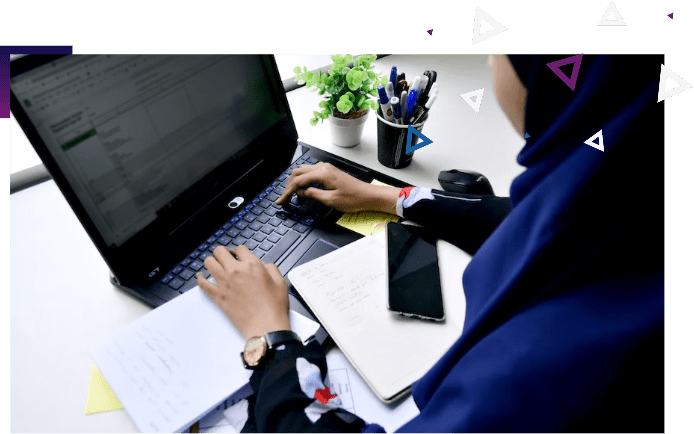 Speed & reliability you can count on
We are an integral part of your customer sales process and recognize that responsibility. That's why we partner with Microsoft to provide a fast, reliable and secure infrastructure for our quoting platform.
See OwlSurance Quote Management for AAIS in action
Connect with our team today and discover how we can transform your insurance business. Use the contact form to start a conversation and we will get back to you shortly.