Capitalize on your $65 Bn+ market opportunity
We help MGAs streamline operations, enhance customer experience and cut costs using digital technologies.
#Automation #IntelligentBusiness #CloudComputing
That's how long OwlSurance has been helping MGAs grow and specialize in their target markets. Our HD insurance solutions provide a competitive edge in today's dynamic market. We specialize in helping MGAs enhance their digital footprints, strengthen their customer-first approach, leverage ecosystem partnerships and make informed, data-driven decisions.
Speed up your innovation journey with us. Launch new programs at scale. Attract, acquire and retain customers for life through actionable insights & enhanced self-service experiences. Streamline your operations and automate your key business functional interactions. Get a 360-degree view of your operations across business functions from sales & marketing through product, policy management, claims, financial reporting & more. Your trusted partner for growth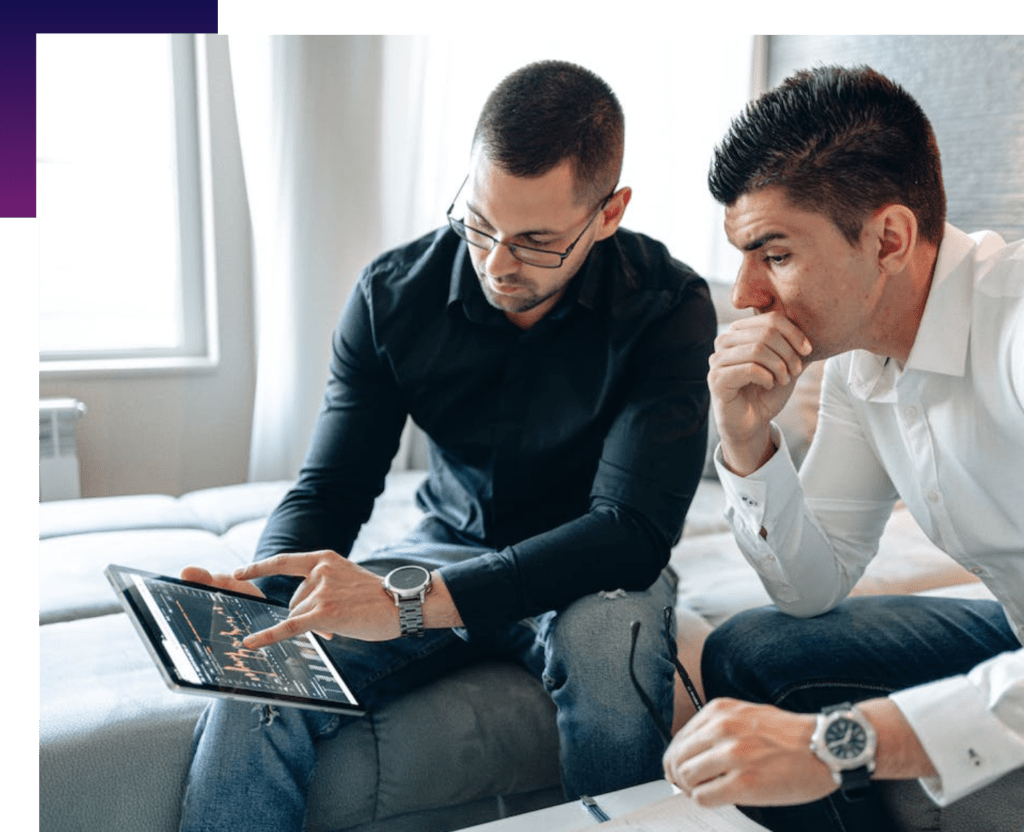 We strive to help you attract, acquire and retain customers for life. With our support, you can grow your business intelligently & efficiently.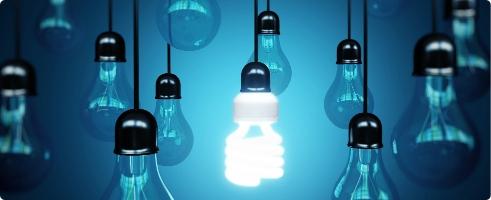 Get featured
Our products & solutions help you gain visibility in your targeted market. We specialize in SEO activities for MGAs by helping you with the right set of keywords as well as messaging, content libraries for your products and more.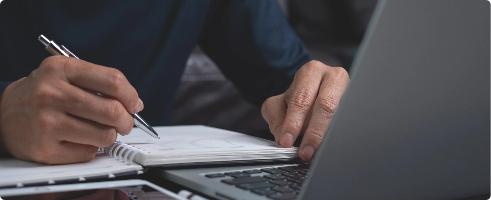 Create content that matters
Build engaging, interactive websites with rich content for product awareness to establish rapport, trust & credibility with your customers.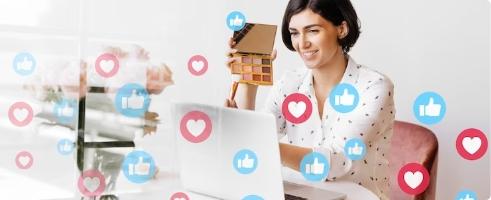 Leverage social media
Deliver consistent brand messaging for better networking across social media channels.




Sleek, frictionless experience for agents & customers
Improved retention through increased personalization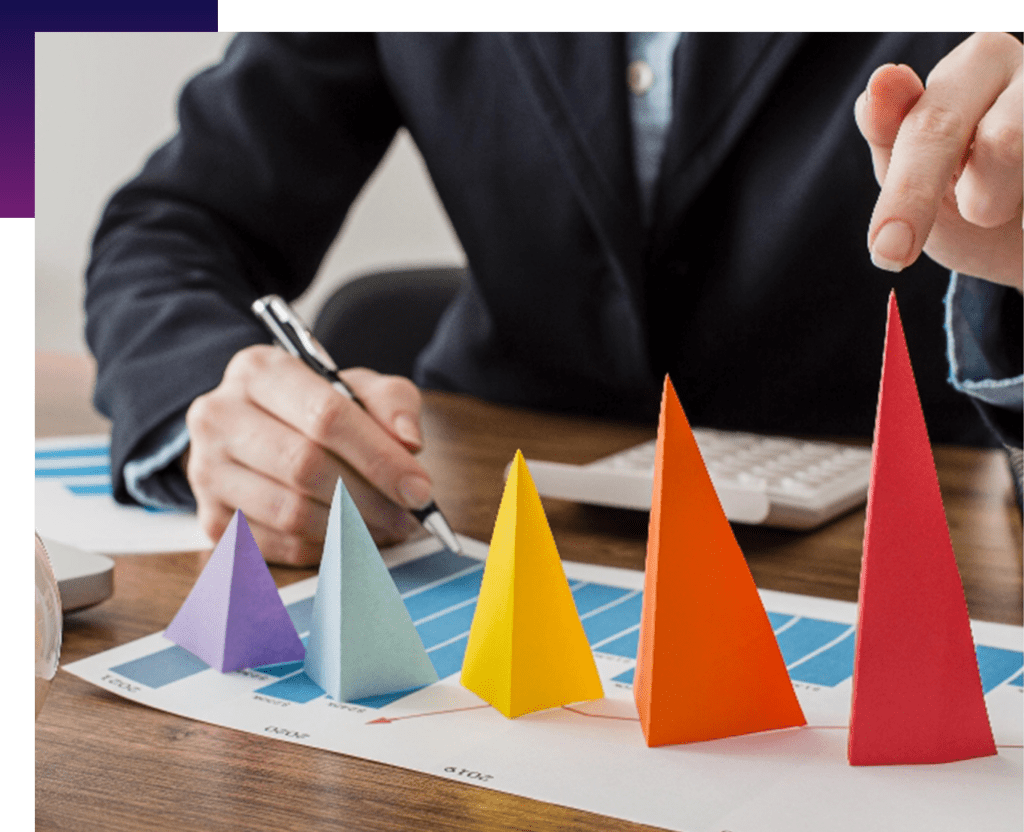 Intelligent data solutions
for modern MGAs
Our products allow MGAs to reuse product content.
Create once and reuse instead of re-engineering.
We channel our 20+ years of industry expertise into creating tools & technologies that
provide you with a competitive edge in today's P&C market.
Connect with our team today and discover how we can transform your insurance business. Use the contact form to start a conversation and we will get back to you shortly.