Cloud-Native, Zero-Code Rating Platform
Configure complex rate plans with ease with OwlSurance Rating. Launch & distribute innovative products at scale. Empower your business to price smartly & stay ahead of the competition by leveraging ready-to-use products & rates, scenario analysis & more.
Benefits of OwlSurance Rating
For over 20 years, OwlSurance has been providing insurers with end-user-friendly studios and data & analytics to launch new products instantly & optimize them at an unprecedented scale. Our rating platform, OwlSurance Rating, is built with the promise to empower your business with the Power of 4.
No-Code Product Development | Reusable Content | Pricing Insights | Rating Services | Rule Services | Form Services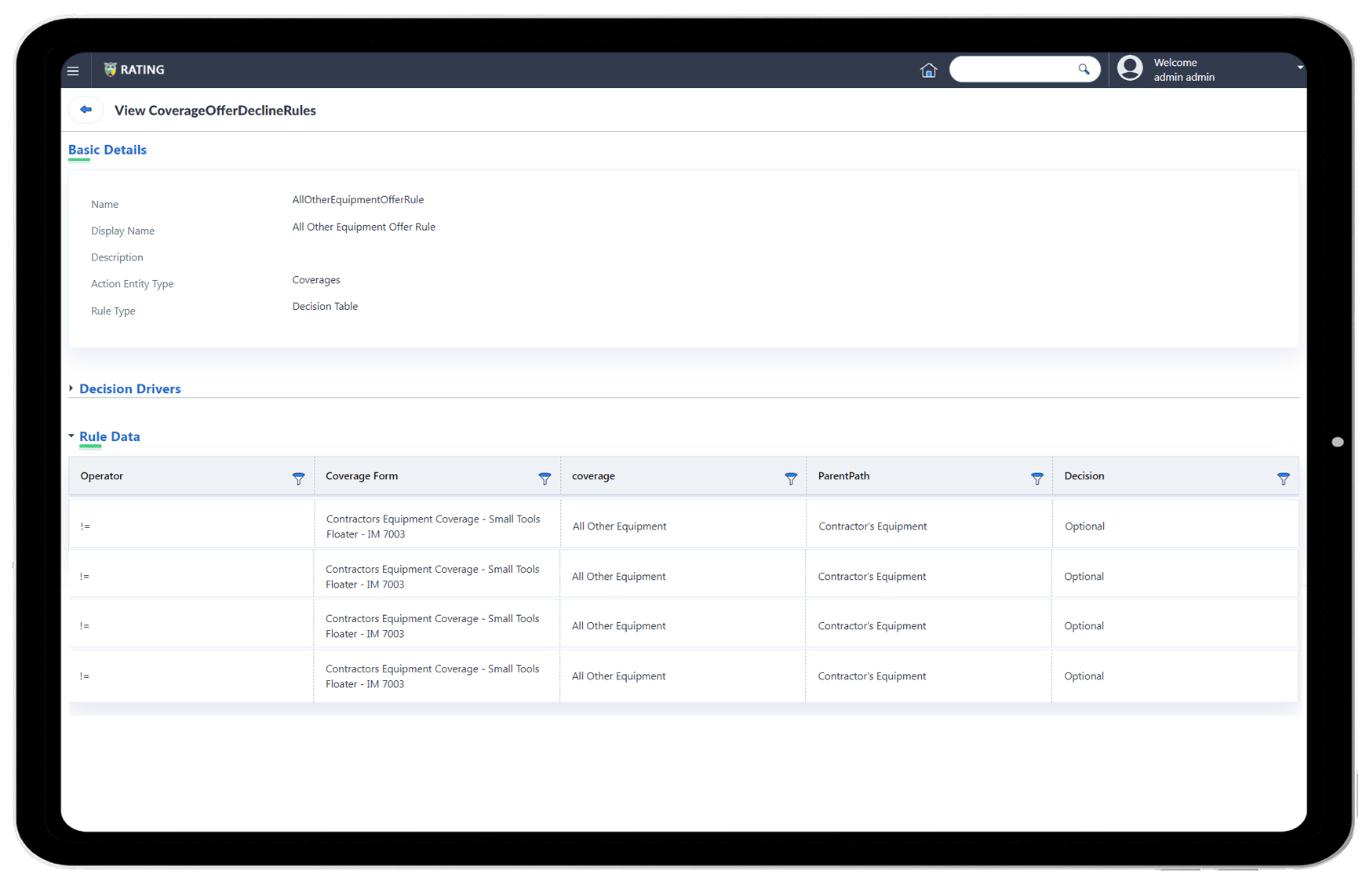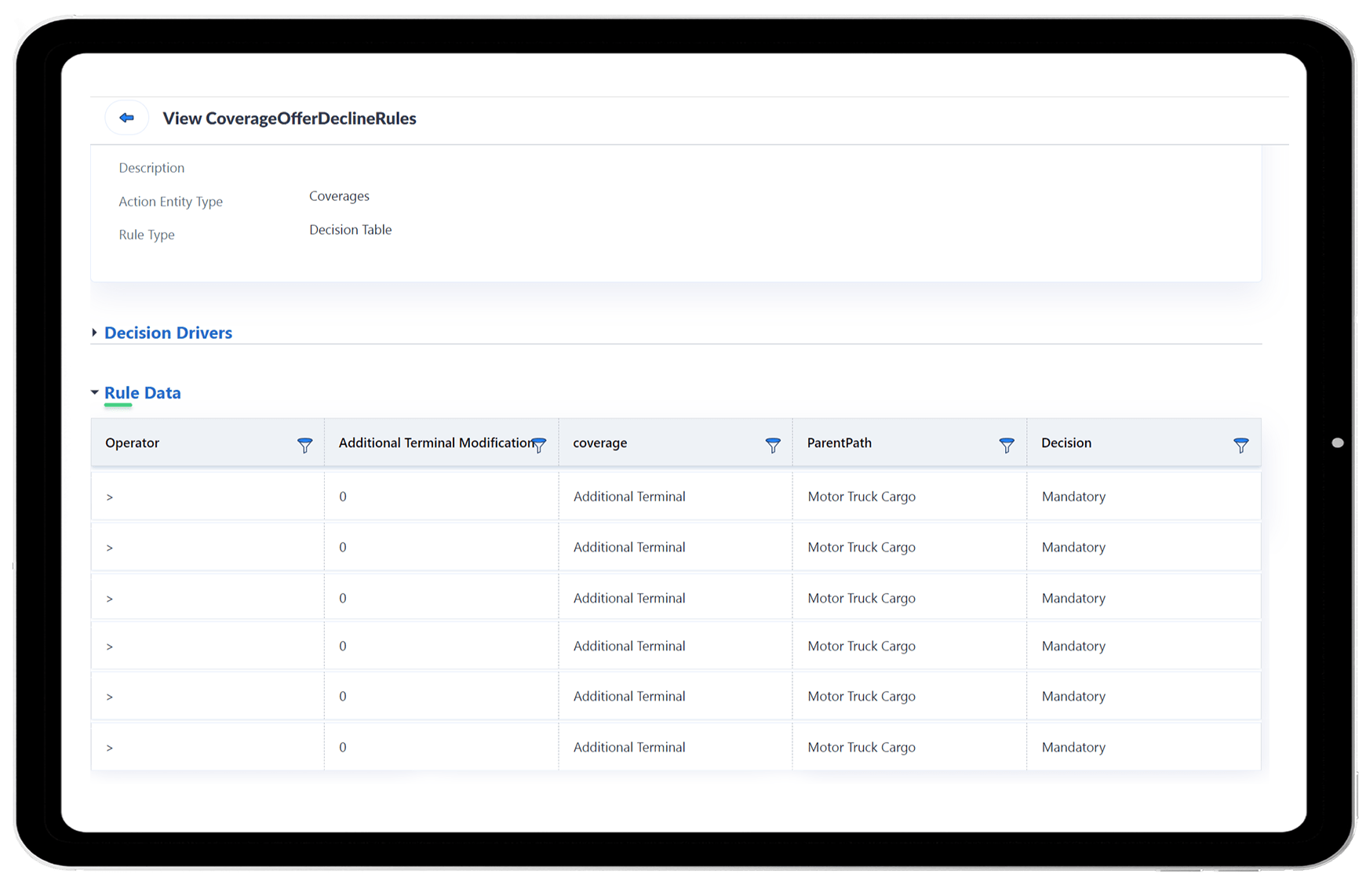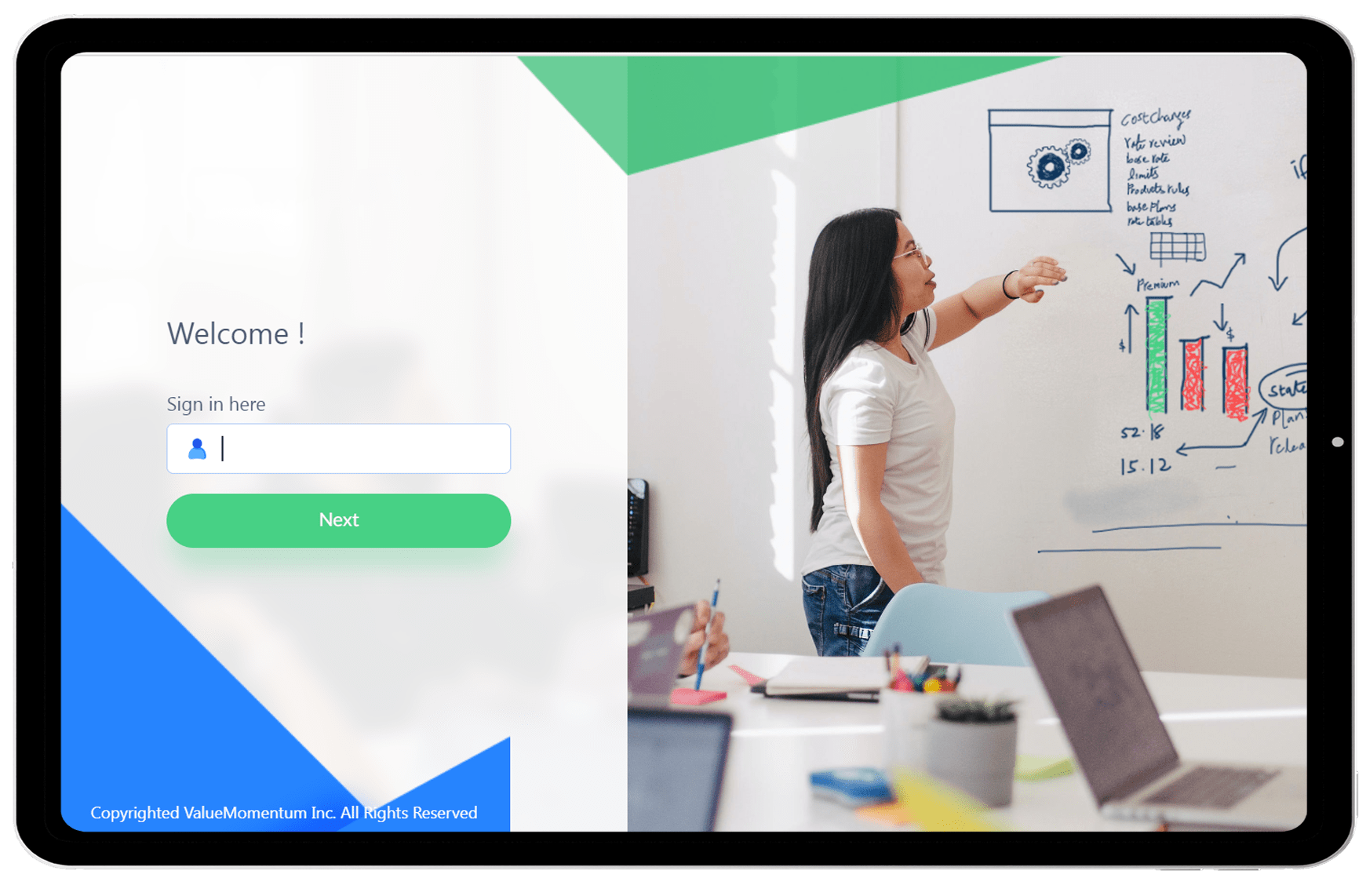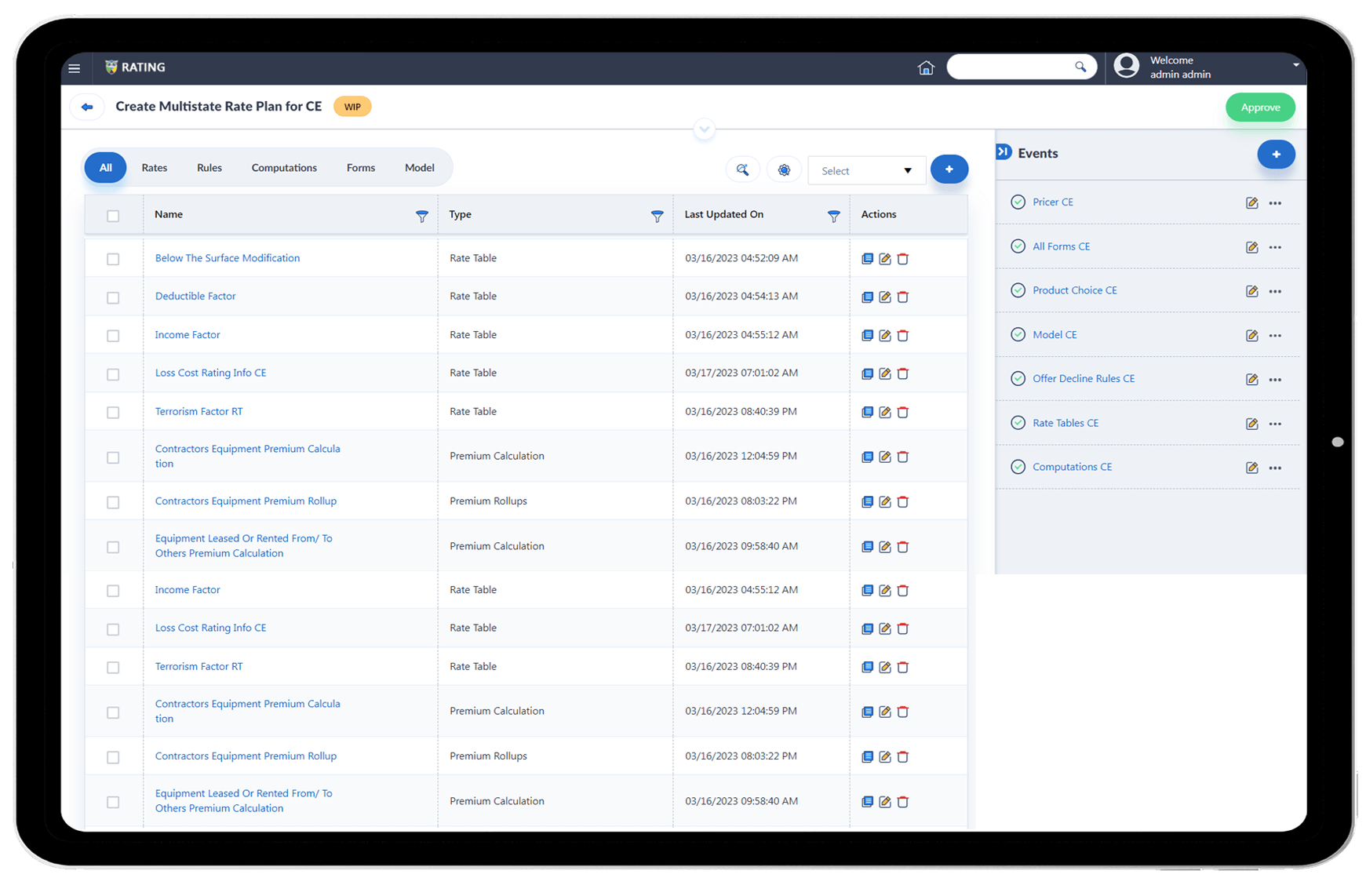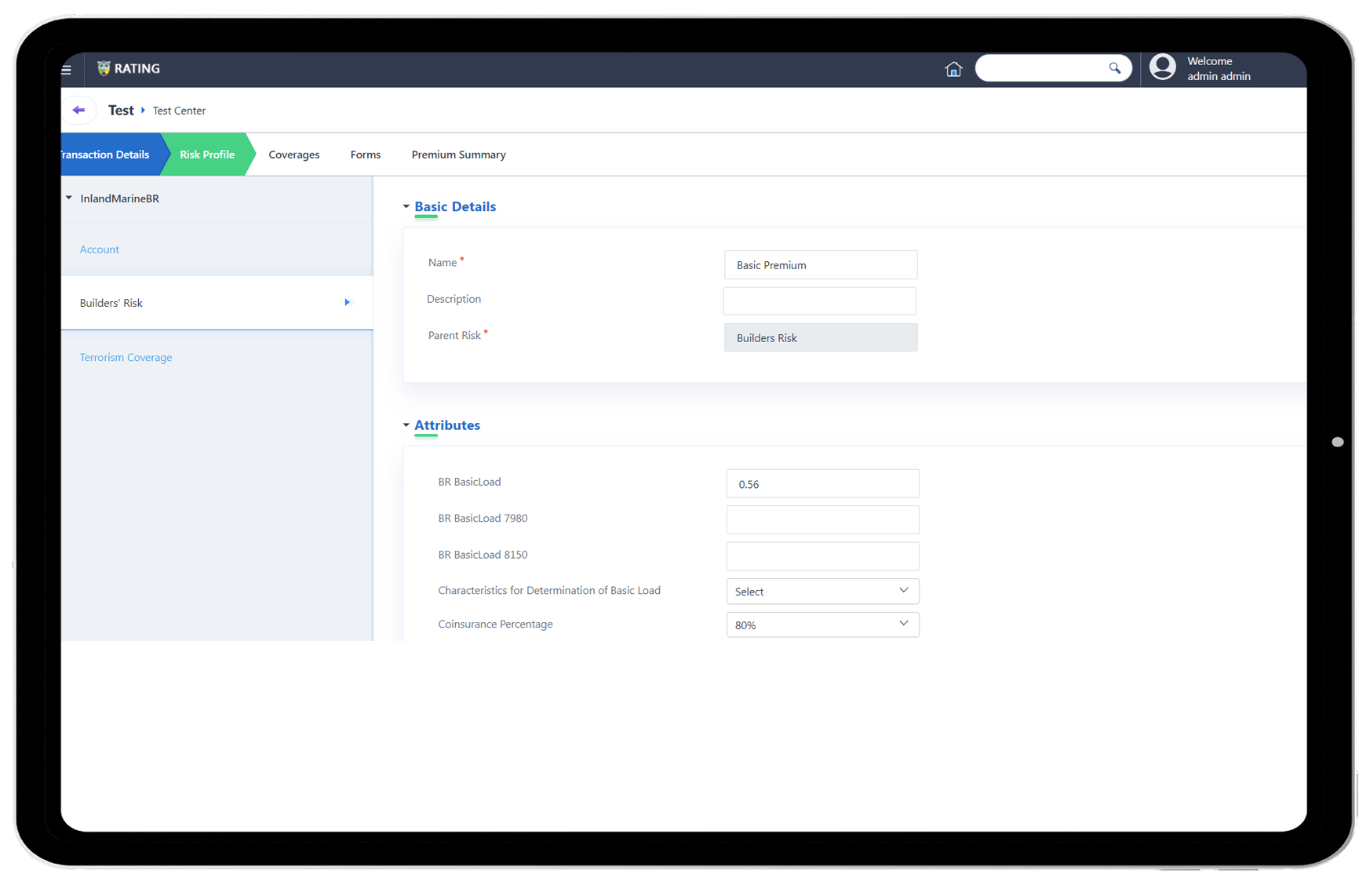 Fast, accurate & insightful rate development
At OwlSurance, we don't just offer user-friendly tools to configure products and rates. We also provide implementation-ready content from bureaus such as AAIS, ISO & NCCI. We empower your business to benchmark and perform what-if impact analysis on your book of business to make better strategic decisions.
Configure once, distribute everywhere
Make your insurance products and rates accessible to any distribution partner. Our headless architecture empowers you to meet the ever-increasing demands of your distributors by making any product accessible as a service to any front channel to transact business at the lowest upfront cost.
#Headless Insurance Commerce
A methodology for smart product development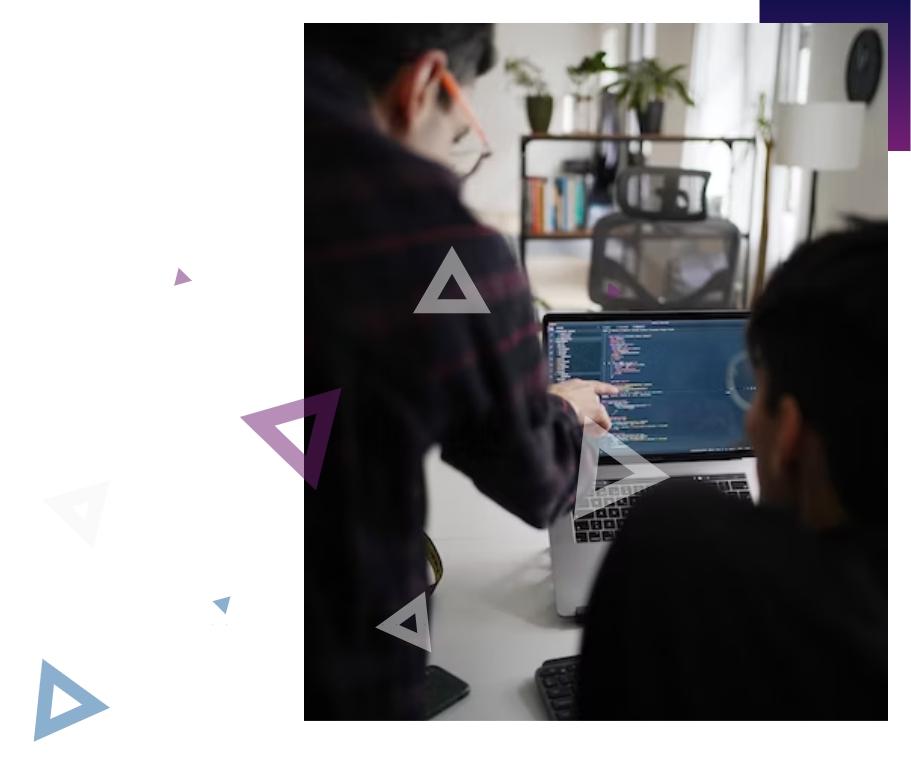 OwlSurance Quote Management
Sales enablement platform for insurers to extend rate-quote capabilities to agents and close deals collaboratively.
OwlSurance Quote Management for AAIS
Pre-built, multi-line quote application for delivering fast, accurate price indications for AAIS lines of business.
OwlSurance Quote Management for Verisk ISOTM
Pre-built, multi-line quote application for delivering fast, accurate price indications for ISO lines of business.
See OwlSurance Rating in action
Connect with our team today and discover how we can transform your insurance business. Use the contact form to start a conversation and we will get back to you shortly.