Tailored apps & portals for every user
Super framework for building and managing apps & portals
Tailored apps & portals for every user
Super framework for building and managing apps & portals
Drive business growth and nurture strong customer relationships with feature-rich and user-friendly apps. Our powerful framework simplifies the development and management of apps and portals, ensuring a seamless experience across channels and devices. Empower your agents, customers, and employees with tailor-made apps and portals with our solution. Deliver exceptional user engagement and unlock the full potential of your organization. Your trusted partner for growth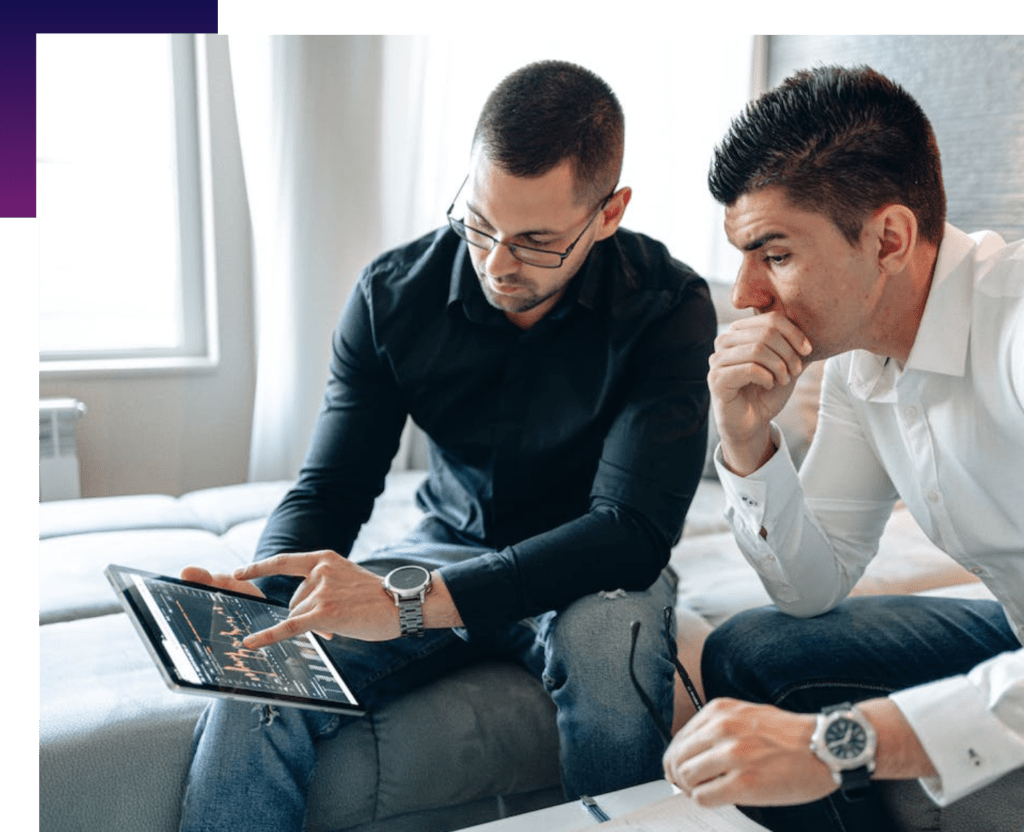 We strive to help you attract, acquire and retain customers for life. With our support, you can grow your business intelligently & efficiently.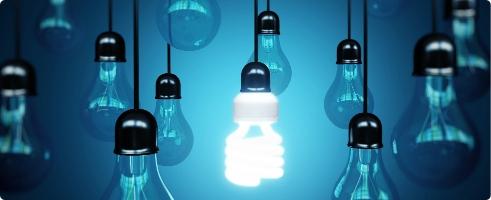 Get featured
Our products & solutions help you gain visibility in your targeted market. We specialize in SEO activities for MGAs by helping you with the right set of keywords as well as messaging, content libraries for your products and more.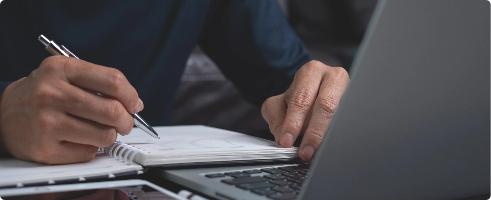 Create content that matters
Build engaging, interactive websites with rich content for product awareness to establish rapport, trust & credibility with your customers.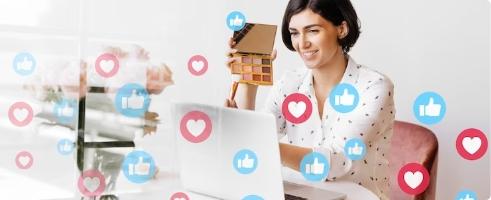 Leverage social media
Deliver consistent brand messaging for better networking across social media channels.




Sleek, frictionless experience for agents & customers
Improved retention through increased personalization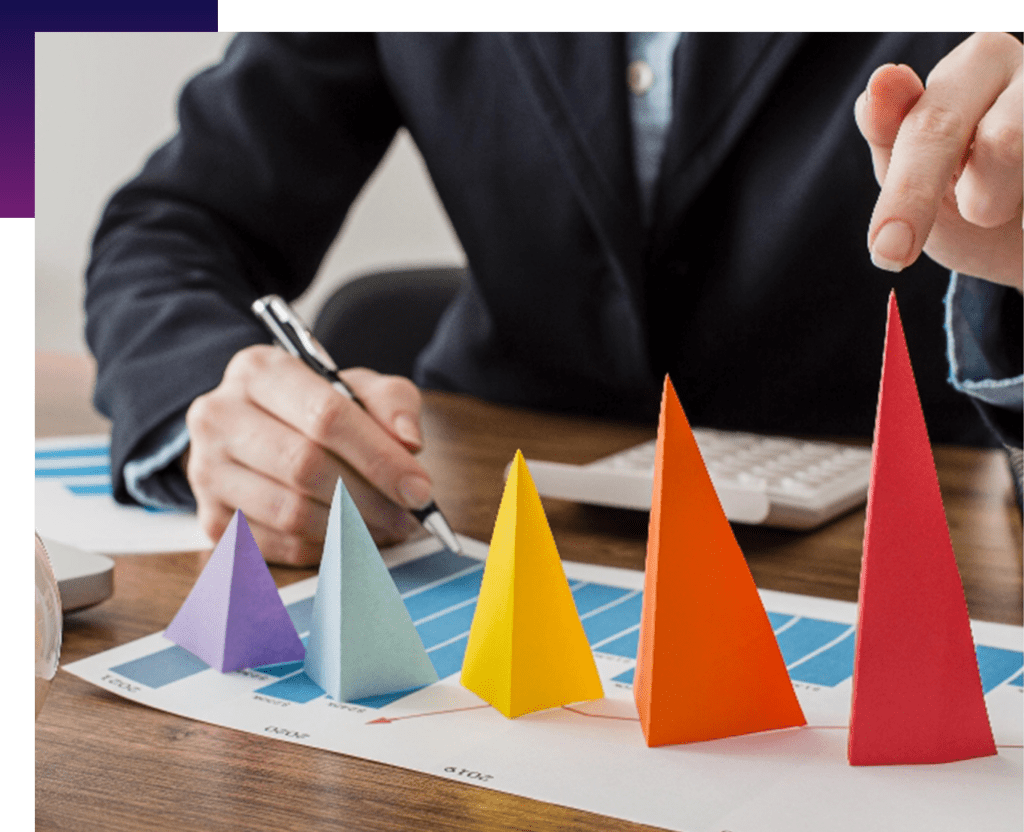 Intelligent data solutions
for modern MGAs
Our products allow MGAs to reuse product content.
Create once and reuse instead of re-engineering.
We channel our 20+ years of industry expertise into creating tools & technologies that
provide you with a competitive edge in today's P&C market.