The Future of starts with you
Our future is rooted in helping teams unleash their potential by building tools that inspire collaboration and facilitate growth — interested in what's next? We're looking for people who believe that we can accomplish so much more together than apart.
Select the function and where you're eligible to work today, to see Remote eligible roles in your area.We can hire people in any country where we have a legal entity, assuming candidates have eligible working rights, and a sufficient timezone overlap with their team. As our offices re-open, you can choose to work remotely or return to an office, unless it's necessary for the role to be performed in the office.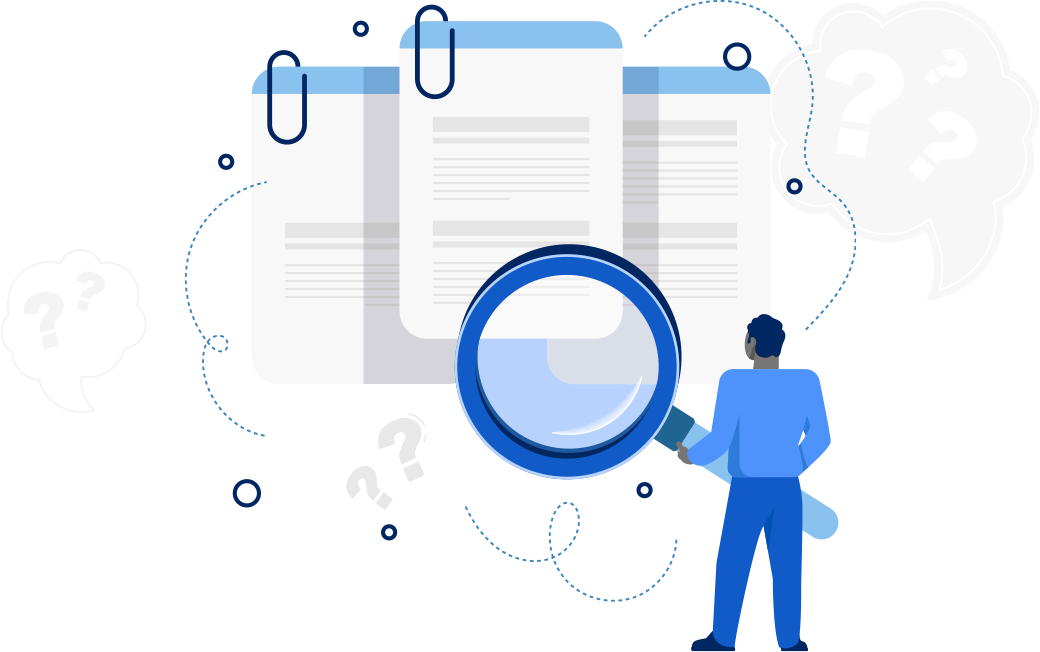 No jobs found
Join the Talent Community
Don't see an exact role match? No problem! Join our Talent Community and stay up-to-date on company and careers updates relevant to your career.